Find The Best Nanny For Your Family
Getting The Right Childcare Advice Can Make All The Difference.
Best nannies. Best service
Whether you need a nanny for a day, several days, weeks or months our top priority is to provide you with the best people for the specific needs of your family.
We're constantly in touch with applicants, candidates and professionals - and good nannies find us through word-of-mouth.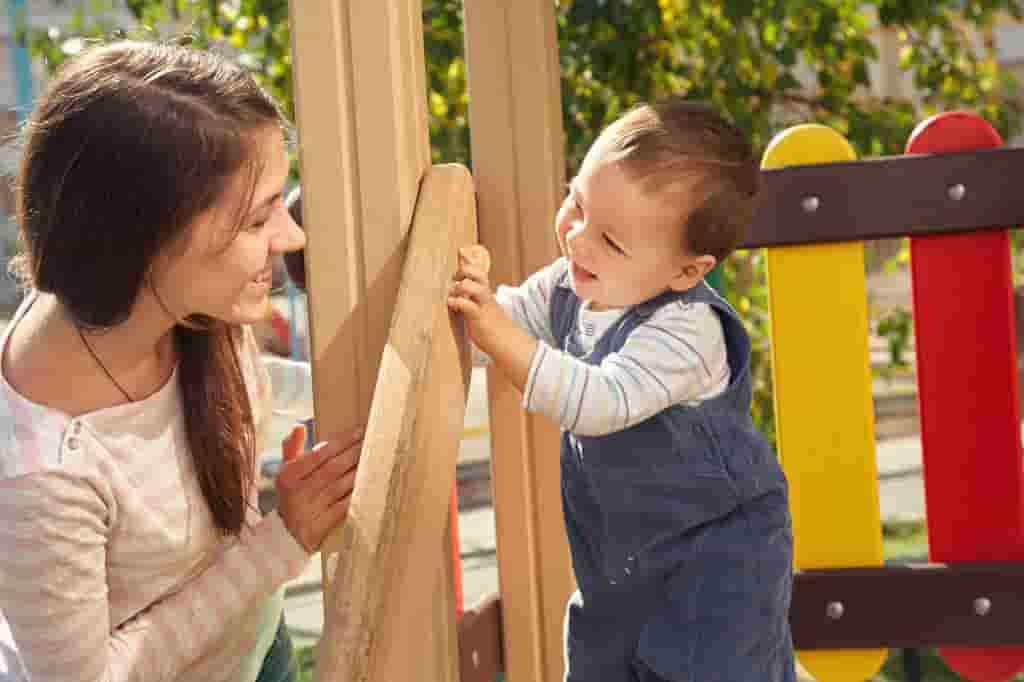 We source a wide range of childcare professionals
Through our relationships with successful childcare professionals and our careful screening of new applicants, we deliver you the right candidates for your unique situation and needs - whilst constantly doing our best to make hiring a nanny a really easy experience.
With so many exceptional nannies
Our job is to carefully match you with the right candidate.
Permanent and temporary nanny staff for as long or as short as you require.
Our screening and matching is all done by hand
We know that choosing the right person is often a difficult and time-consuming task. We work to make the entire recruitment process as smooth as possible, applying care and consideration to the promotion and selection of the right type of help you require around your home.
We have 14+ years of expertise finding childcare professionals with experience in the care of little ones, ID checks & parent references. We always have a great diversity of nannies available to work - Live-in and Live-out; all speak fluent English and some nannies will also be fluent in other languages.
We register some of the best career nannies onto our books
Quite a few of the nannies are qualified to degree level, some are qualified primary teachers, some specialise in Montessori teaching while others have chosen to concentrate on maternity nursing and focus on the care of newborns.
You want to be sure you're hiring the best possible nanny for the job
We're always happy to answer any questions you have around finding a nanny and choosing the right option for your family.
Great peace of mind
Fulham Nannies offer the assurance that all our prospective candidates are thoroughly screened and carefully matched before they are sent to our families, and that our service is friendly, honest, expedient and professional.
- Fully Vetted Nanny Candidates
- Matched to Families' Needs
- Replacement Guarantee
We are very thorough in our vetting and screening process for all our candidates and only make hand-picked recommendations of experienced professionals who we believe are well-suited for your job.
Are You Looking For A Nanny?
If so, Fulham Nannies are the way to go.
Register now
We strive to connect the best childcare professionals with local families

We hope that by preserving our distinctive local character we can offer an increased sense of tailored relationships with our local families & child-carers - that's relevant, trusted and familiar.
Working hours
Mon - Fri: 8AM - 9PM
Sat: 9AM - 7PM
Sun: 10AM - 6PM